Mark Cuban invested in Polygon, a Layer 2 scaling aggregator based on Ethereum. Representatives from the platform announced this on their official Twitter account.
Simultaneously, the material on the investor's official website was changed, and the list of firms now includes a brief explanation of the Polygon project. The team's software has already been used in over 250 dApps, resulting in 76 million transactions and attracting over 800,000 users. Cuban stated that he utilizes the project himself and that he has been doing so more recently.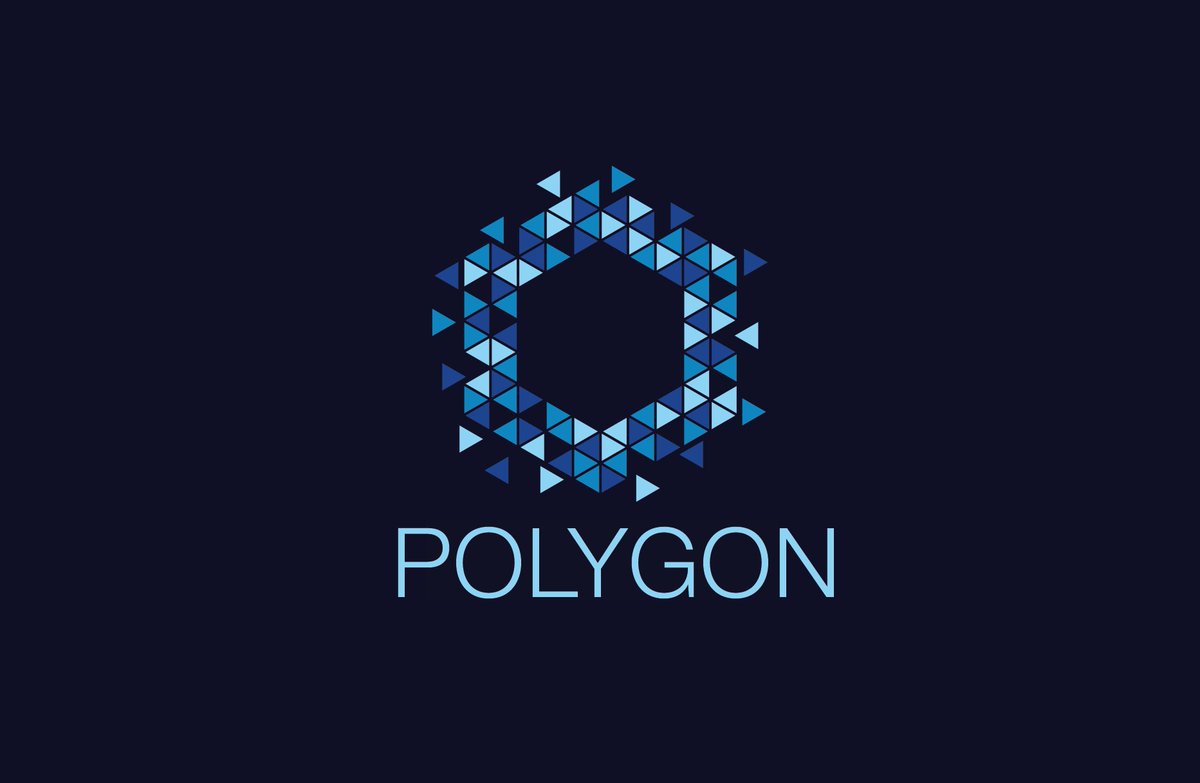 MATIC token holders have had an excellent run in recent weeks. The platform is collaborating with an increasing number of DeFi protocols, causing the coin rate to rise. The Uniswap community is still paying $17.59 for Ethereum's unpredictable commissions, contributing to the rise.
In less than a day after Cuban's revelation, the token increased by about 50%. Its current price on Binance is $2.32, and the project is ranked 12th on the CoinMarketCap TOP with a market value of $14.62 billion.