According to Mark Cuban, the DOGE growth was suppressed by the recent Robinhood withdrawal policies but the trading app says it is working on a new solution so let's read more in our latest Dogecoin news today.
The billionaire investors, NBA team owner, and biggest DOGE supporter, Mark Cuban, believe that the DOGE growth is being hampered by trading app Robinhood withdrawal policies. The trading app which has seen a surge in crypto buyers in 2021, explained that it is working on adding new deposits and withdrawal functionality.
Billionaire investors and Dallas Mavericks NBA team owner, Mark Cuban became a huge advocate for the cryptocurrency and the meme coin that became quite popular recently and saw surges in value rising from less than a penny to a recent ATH of $0.42. Cuban was known as a Bitcoin Naysayer whose main complaints were how hard it was for the average consumer to spend the leading cryptocurrency. His NBA team added the ability to purchase the club's merchandise using Dogecoin and has repeatedly called out his rising number of orders which he says is proof of people being able to spend and use the cryptocurrency.
There's one thing that is standing in the way of DOGE's continued growth and that is Robinhood. The mobile stock trading app lets users purchase, sell and hold cryptocurrencies and it is one of the high profile ways for consumers to buy crypto. Due to the current limitations, however, they are not able to spend or withdraw it to another account or add crypto assets that are purchased somewhere else to their Robinhood wallet.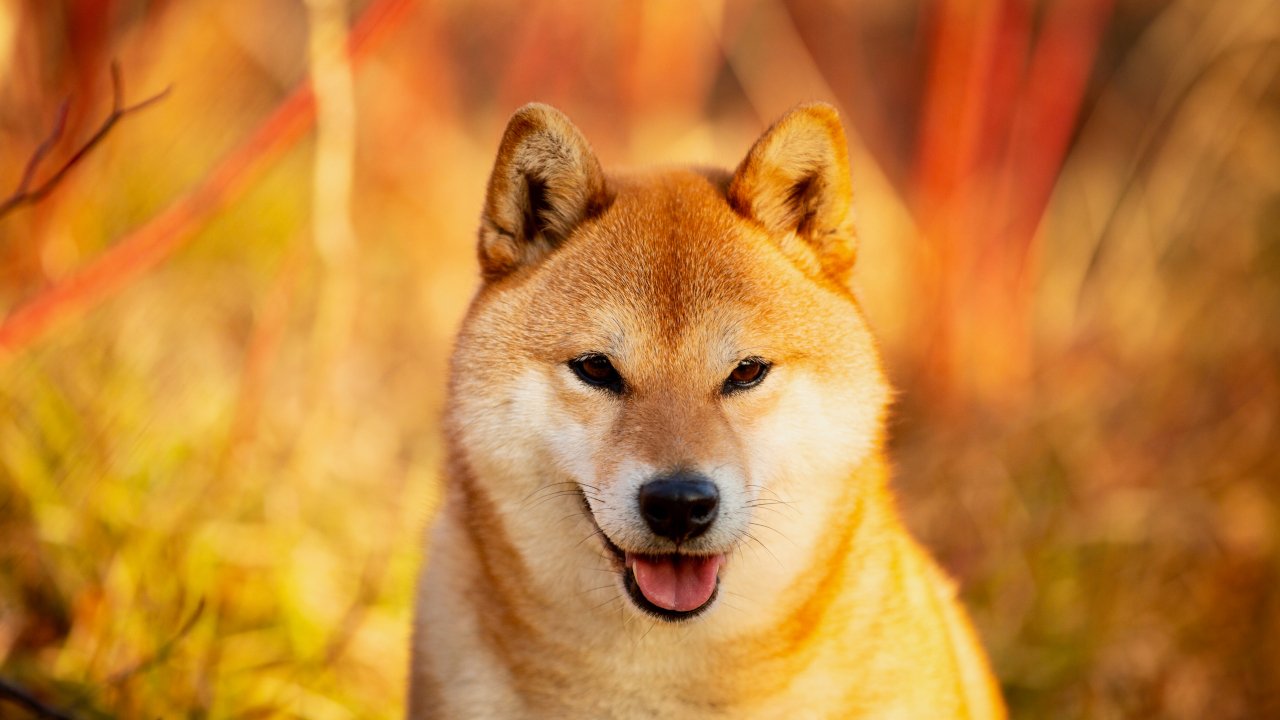 This means that you can buy and sell crypto on Robinhood but it is locked within the ecosystem which means you cannot spend the coins somewhere else and you cannot pull the crypto funds and drop them in an external wallet as Cuban noted:
"Doge is the one coin that people actually use for transactions. We take many others via @BitPay. But people spend their Doge and that means more businesses will start taking it. The greatest inhibitor to its growth is that you can't spend the Doge you buy on Robinhood."
Robinhood's co-founder and CEO responded to the criticism and tweeted:
"We're working on deposits and withdrawals! Not just for DOGE, but for all coins on Robinhood Crypto."
Source: dcforecasts.com