A statement describing its attitude towards cryptocurrencies was published by CBN (Central Bank of Nigeria)
The message that financial institutions have been barred from opening accounts for users wishing to work with cryptocurrencies has triggered a real shock on social networks.
In its paper, CBN stressed that its announcement was nothing out of the ordinary. The regulator recalled in the letter that cryptocurrencies in Nigeria are not considered a legitimate means of payment. This is the role that the bank has been in since 2017.
The CBN Circular of 01/12/2017 forbids all financial institutions from dealing in cryptocurrencies and from carrying out any actions involving digital assets. Therefore, the sector was not subject to any new restrictions.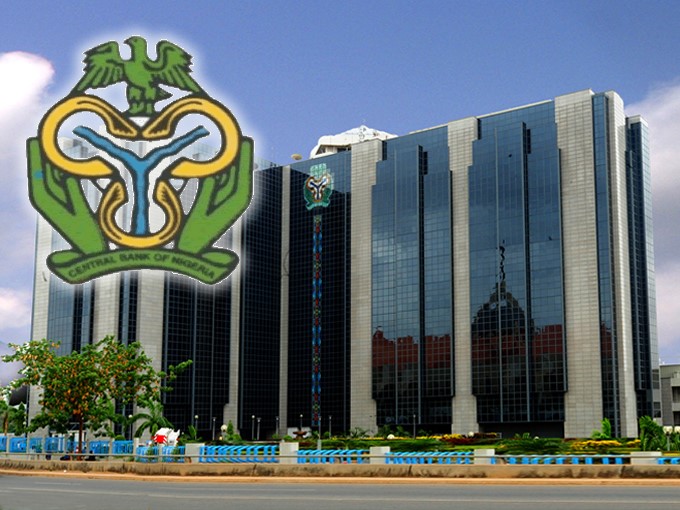 Many websites and local applications that operate with cryptocurrencies have suspended deposits due to the prohibition. In response to the uproar on social networks, the regulator's representative stated that several countries are forbidden from dealing with cryptocurrencies.
In China, for example, where exchanges are closed and crypto-currencies are illegal. Therefore, in the Nigerian regulator's decision, there is nothing unusual. The CBN aims to continue protecting its people and ensuring the financial system's stability.