Housing company Vonovia has issued a fully digital registered bond for the amount of $24.2 million for a term of three years, the company reported.
The Germany-based real estate company announced that it was expanding the digitization of the finance department through the use of well-known cryptocurrency and blockchain project Stellar (XLM) 
FinTech company Firstwire assisted Vonovia in the digital bond registration process. Firstwire claims to be the first web-based marketplace for professional capital market participants that directly connects lenders and borrowers and buyers and sellers.
XLM Evolves
Through the use of Firstwire, Vonovia has successfully placed a $60 million promissory note loan on the Firstwire platform. The focus of the organization will be to make in-roads within the digital finance space.
This comes just one month after the Federal Cabinet passed a bill to introduce electronic securities in an effort to advance the growth of digitization within the German financial sector. The purpose of this bill will be to offer more transparency, market integrity, and investor protection. 
Chief Financial Officer at Vonovia, Helene von Roder, explained that the company was trying new technology to gain experience, "digitization gives us the opportunity to finance ourselves faster, easier and cheaper," she said.
Von Roder also stated that the added benefits of a digitally registered bond offer transparency and traceability in real-time. Most importantly, the company can reach new investors overseas. 
"this transaction shows how bond issues can also be designed in the future."

Firstwire CEO Michael Drainer also commented on the milestone, stating that: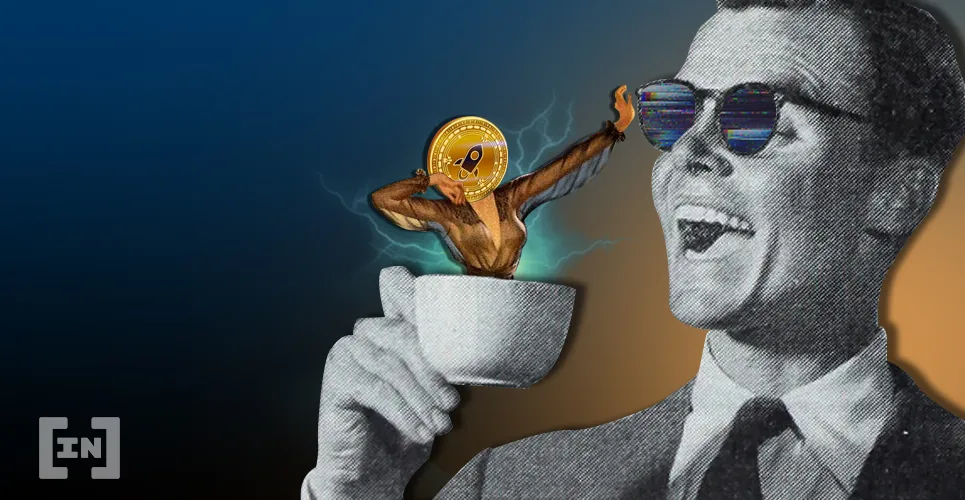 The Benefits of Blockchain
The benefits of digitally completing transactions include allowing for instant settlement and removing the delays normally seen with standard bond settlements.
This is not the first time Stellar has made in-roads into real-world use cases. The company most recently created a euro-backed stablecoin through Bankhaus von der Heydt, one of the oldest banks in Europe. The project was a collaboration with Bitbond. 
Bitbond describes itself as radically improving the issuance, settlement, and custody of financial instruments with blockchain technology and tokenization. Bitbond also partnered with Firstwire on this particular settlement with Stellar.  
Germany continues to push digital transformation and is slowly becoming a leader in digital transformation adoption following the recent announcement of digital-only securities. 
Source: beincrypto.com