Bitcoin has broken its all-time high price record again after crossing the psychologically important $35,000 mark.
Following a week that saw Bitcoin fly past $30,000, reach $34,000 within hours, then drop 15%, the leading cryptocurrency is now over $35,000.
Bitcoin on a Roll in January
Bitcoin dropped from an all-time high of $33,155 on Jan. 2. It shed roughly 6%, bottoming out at $31,262, before starting the next record-setting run over $34,000.
Trading volume surged over the Jan. 2-3 weekend. Volume had typically run at $40-50 billion per 24 hours as the new year holiday began. However, volume remained high since the market price crossed back up above $32,000 after the Jan. 2 drop.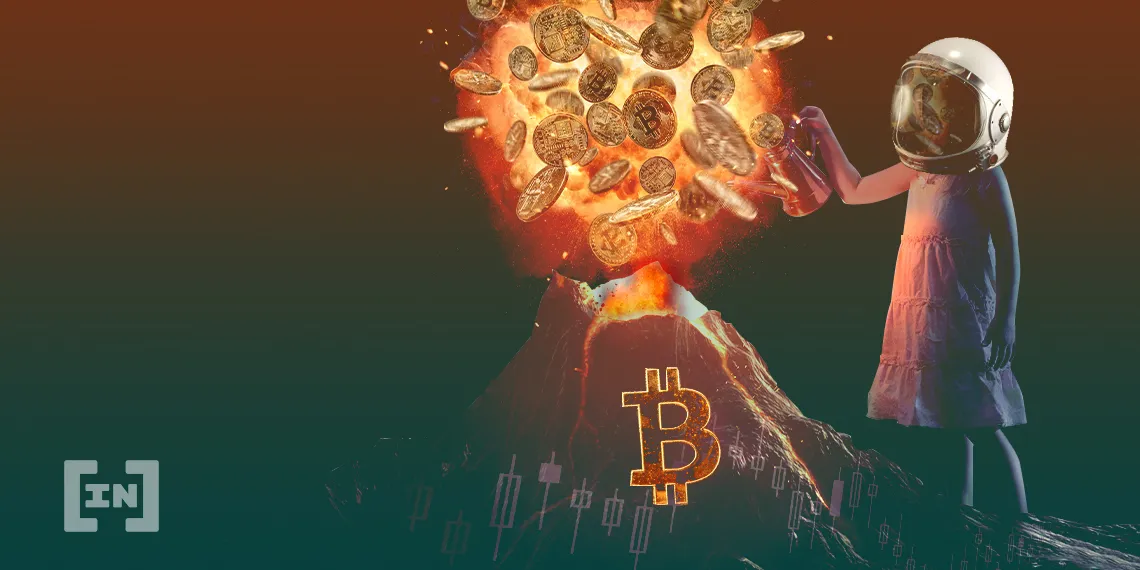 Too Dominant
Elevated Bitcoin dominance (BTCD) levels were featured in technical analyses at the beginning of the year.
Over the week of Dec. 27 – Jan. 4, Bitcoin remained high and inched above the 71.5% level, which was a technical resistance level. At 73.63% on Jan. 3, the rise finally broke and BTC landed below 71.5% market dominance. The prediction at the time was that if Bitcoin bests the level again, the next resistance level would be at 84% of the crypto market.
The year-end rally stalled with the beginning of the new week, and BTC fell as low as $28,130. Technical indicators at the time did not point to a bearish reversal. This was borne out by the crypto's price touching $34,000 again by the end of Jan. 5.
Institutional Factors
One reason behind the bull run that has taken Bitcoin above $35,000 is the influx of institutional and enterprise investors. Their entrance was a major factor in H2 2020, but the story didn't end there.
Analyst Joseph Young noted the presence of institutional investors in a tweet:
Enterprise investors are also entering the market. Their motives are slightly different from the institutional investors in that they are using the investments for different ends. MicroStrategy CEO Michael Saylor claims that the company is buying Bitcoin for its corporate treasury.
On the other hand, MassMutual, an insurance company, is investing $100 million in Bitcoin in order to find refuge from global uncertainty.
Source: beincrypto.com