Russia is still in a quest of the perfect set of regulations for the cryptocurrency industry. In the latest crypto news, we can see that the government has taken a new turn – and the finance ministry proposes a set of measures that are somehow drastic. Interestingly, the new draft Russian law could take 30% of the BTC of users if they haven't reported it for taxes.
The ministry proposes a set of measures that could see failure to report crypto holdings made illegal, and punishable with potentially massive fines. According to reports by Kommersant, under new draft legislation put by the ministry, undeclared crypto ownership could be punishable with fees.
Nothing is officialized yet, but the Ministry of Finance will meet with stakeholders and policymakers to discuss new versions of bills "to be adopted in connection with" the first-ever crypto law for Russians, which comes into force on January 1st, 2021.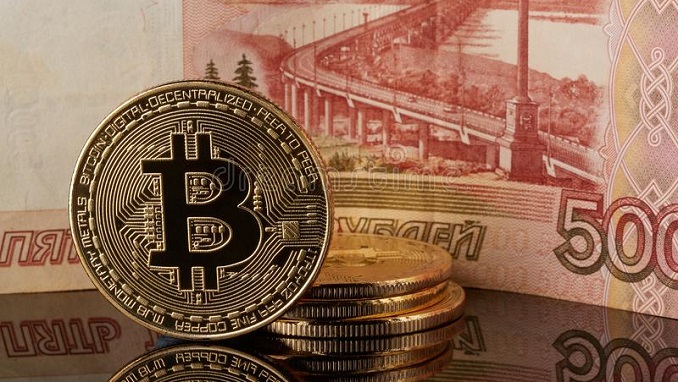 As reported, the first crypto law amounts to little more than just "a glossary of terms" of all things related to the crypto and blockchain industries. However, the latest draft proposals, which Kommersant apparently has copies of, appear to suggest imposing draconian measures for crypto holders who fail to let the authorities know what they are doing with their crypto.
The media outlet also stated that the draft Russian law would require all individuals who have received over $1,300 in a calendar year, to inform the tax authorities. Crypto owners would be required to submit an annual report on their transaction history, and the balances of their crypto assets. Failure to do so would result in a fine about $650 (as minimum) or up to 30% of an individual's total crypto asset holdings.
According to Stankevich, the ministry is just trying to test the waters and see how the community will react.
Source: dcforecasts.com